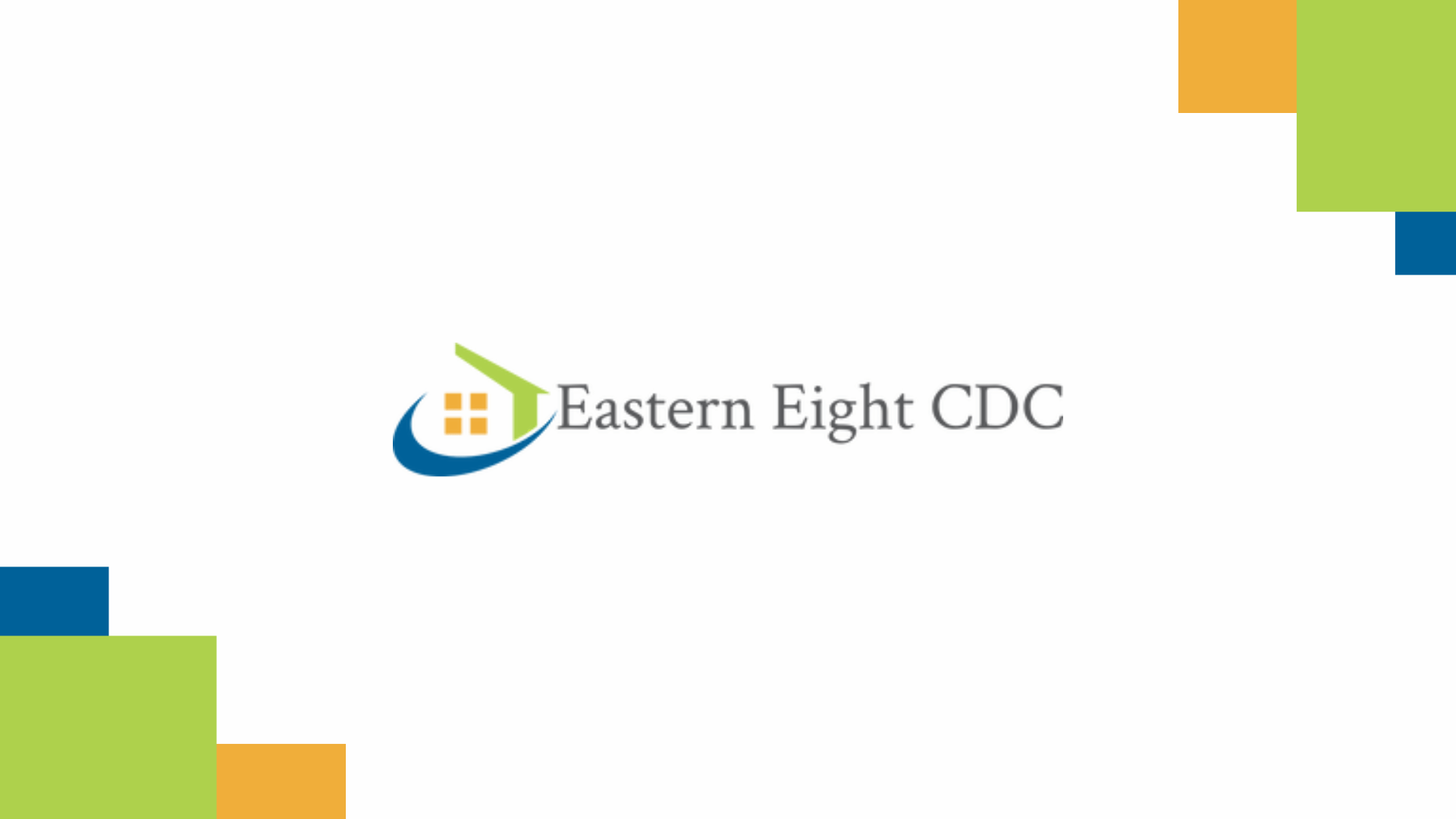 I feel like I have achieved ultimate independence – I feel like I am finally an adult and my self esteem is just through the roof.
- Alice Leonard
I cannot begin to explain how wonderful Eastern Eight has been with helping me purchase my first home. As a first time home buyer, I knew very little; however, eastern Eight really took the time to explain everything to me every step of the way.
- Cori Kilby
Very helpful in the process and patient with me as a first-time homebuyer and all of my questions. So happy for this opportunity to own my own home!
- Sara Mason
Without the help of Eastern Eight, I wouldn't have been able to buy my dream home. I am eternally thankful!
- Britany Dunlap
I was able to secure a new home with plenty of room at an affordable rate and down payment.
- Norma Brown
I have the home of my dreams because of Eastern Eight. It is a wonderful opportunity to fulfill your dreams!
- Beverly Stevens